Tuesday September 24 2019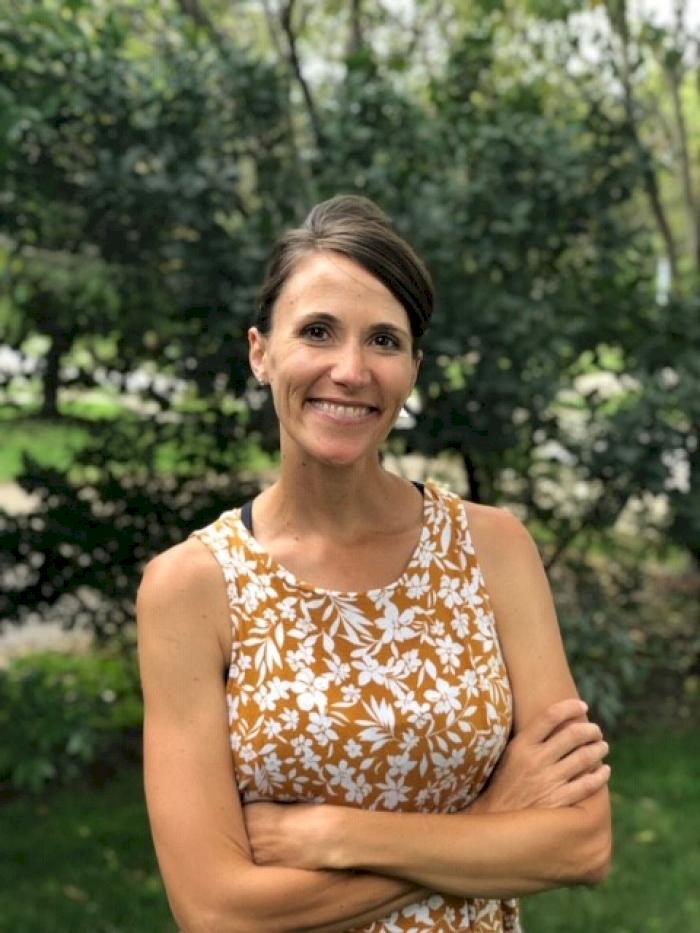 We are excited to host Instructor Teri Lynn Reese for Yoga Under the Stars.
Teri Lynn Reese started teaching yoga in 2005 while living on Amelia Island, FL. Her multi-level classes combine her Kripalu-style training with a vinyasa flow practice. Teri Lynn currently teaches classes at the YMCA and for various events throughout the community. She loves spending time with her family enjoying the great outdoors.
Learn more about Yoga Under the Stars and register here: www.sciowa.org/yoga