STEM in DSM: Local scientist wins NASA Mars challenge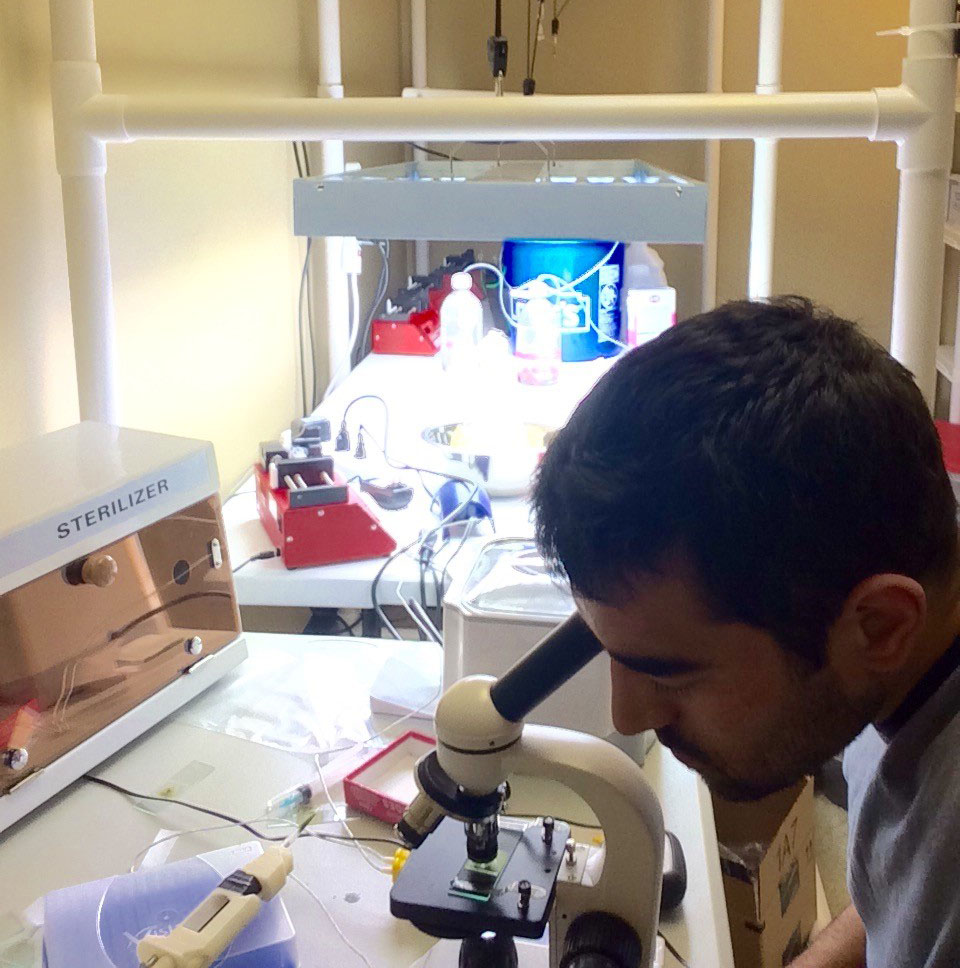 Pierre Blosse is celebrating a pretty big accomplishment: Last month, the Urbandale resident was one of three winners of NASA's Journey to Mars Challenge, which invited the public to submit ideas for developing long-term residence on the Red Planet. But there won't be any celebratory cake just yet — an achievement like this calls for a cosmic recipe, the kind that could sustain life on Mars.
That's what Blosse is cooking up in his research. He's using chlorella algae, a single-source microorganism, to develop an efficient, starch-rich flour that could provide a sustainable food source for future Mars colonists.
"I thought, 'Why not use the starch in the algae to make food since it's so much more efficient and grows faster?'" Blosse said. "I read a lot of research articles and literature about it. I was convinced it was actually a good idea, and it was a feasible idea, so I decided to write about it."
Blosse, who works at DuPont Pioneer, submitted a technical paper on his findings, giving NASA a license to the idea.
Though the paper focused on chlorella's Martian viability, he isn't overlooking the algae's potential on Earth, too.
"It ties in with agriculture, which is something I'm interested in," Blosse said. "It's important to feed the world, and this is just another way to do it."
Blosse is working with researchers at Iowa State University's BioCentury Research Farm, where he'll try to test and prove his idea is a viable option for feeding future Mars residents. He said he's not counting on Mars One to make its much-hyped one-way trip to the Red Planet by the 2020 goal but expects Elon Musk's SpaceX to visit Mars within his lifetime.
He hopes his chlorella concept eventually makes the six-month journey to Mars, too. Until then, Blosse will continue researching his recipe for long-term life on the Red Planet.
Curiosity is the key ingredient.
"For me, it's really important to understand how things work," he said. "I'm always trying to learn new things, not just for my job, but personally, too."