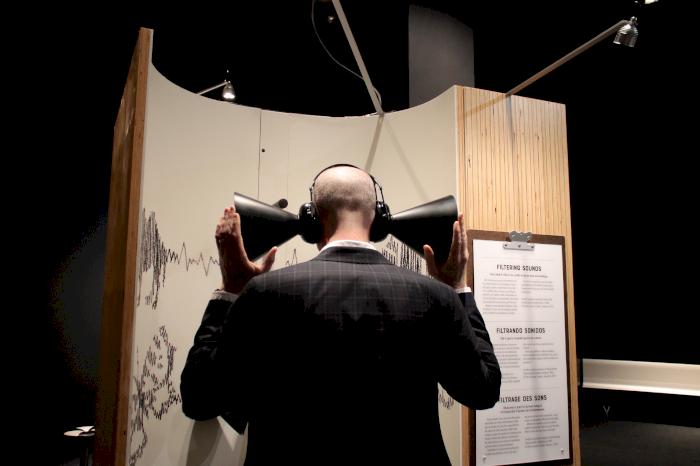 One in five adults (600,000 Iowans) live with mental illness. Whether it's a friend, family member, coworker, classmate – or yourself – mental illness affects us all.
Yet, the stigma around it persists.
At SCI, we bring learning to life, helping hundreds of thousands of Iowans better understand the world around them. Mental health is a critical topic, and through science, we can understand it better. When we approach mental health, we have the opportunity to talk about multidisciplinary fields of science, like psychology, physiology, chemistry and more.
With support from HealthPartners UnityPoint Health and numerous other community sponsors and partners, we are continuing the conversation with Mental Health: Mind Matters. This groundbreaking exhibit gives our community the chance not only to talk about mental illness, but also to understand what 600,000 Iowans live with every day. It helps all of us empathize with one another and better understand what mental illness is.
We encourage you to experience Mind Matters for yourself. Listen to audio recordings that simulate the experience of schizophrenia. Learn about people who battle mental health every day, overcoming stigma and limitations. Discover techniques to express your emotions and strengthen your own mental health. Build emotional resilience and physically shred your worries and fears.
Mental Health: Mind Matters is at SCI through April 28, and it is included with admission. In addition, numerous community conversations are planned to shine a light on the spectrum of mental health – from early childhood to aging populations.
Mental health matters to us as a cultural institution in Des Moines, as individuals within Iowa, and it matters to us, personally, as human beings. We're working to break down the stigma and #MakeItOK. Please join us.