Tuesday September 24 2019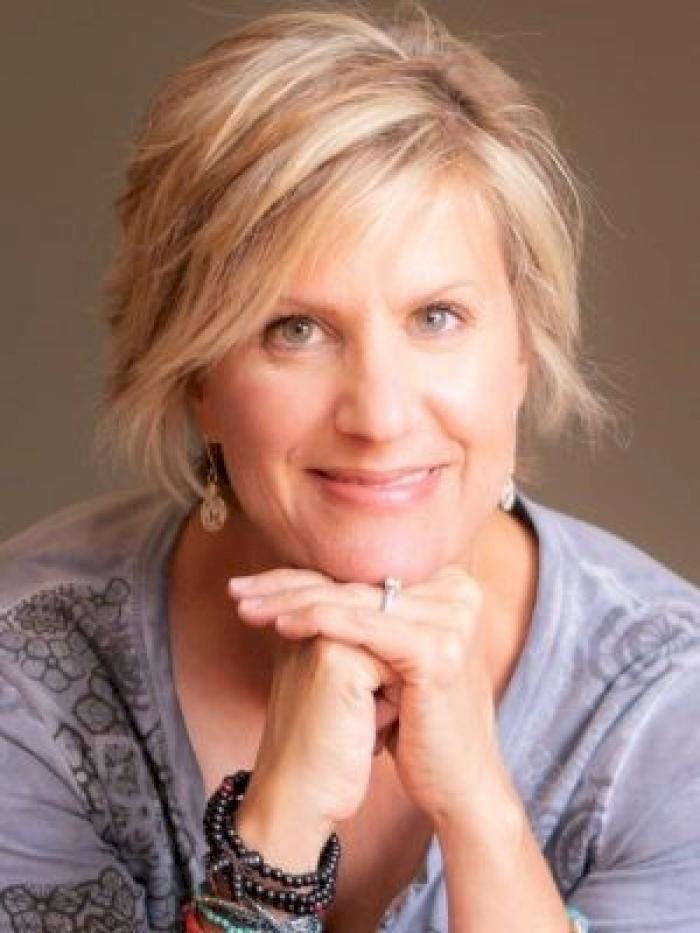 We are excited to host Instructor Jolene Debruijn for the 2019 Fall Season of Yoga Under the Stars.
Jolene discovered yoga in 2000, and after just a few classes, she knew yoga would be a love affair for life! As her passion grew, Jolene became certified in 2010.  Since then, she has taught more than 1,000 hours of yoga class time. She is a Certified Yoga Wellness Coach and freelance yoga instructor, specializing in chair, restorative, private and corporate yoga. Jolene offers a Hatha Yoga Flow class with a playful mix of Slow Flow Vinyasa and 'traditional' yoga. Her practice is breath-focused and easy to follow.  Students are encouraged to "amplify or modify" and are given cues on how to do that, making her classes suitable for all levels.
Learn more about Yoga Under the Stars and register here: www.sciowa.org/yoga