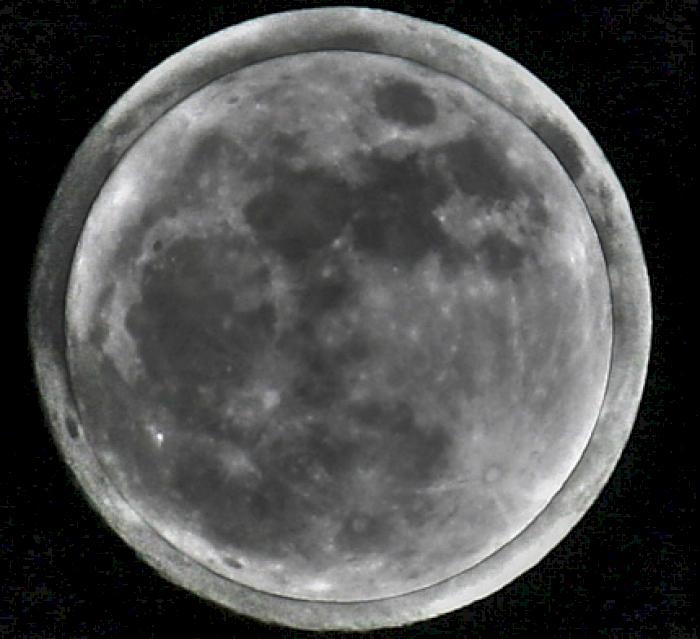 Earlybirds: This stargazing tip is for you!
In the wee hours of tomorrow morning (at 5:45 am, to be exact), the Moon will be at its closest to Earth for the rest of the year. This Super Full Moon is the last in a series of four supermoons from February through May. (Next year's closest and largest full moon is on May 26, 2021, so mark your calendar's now!)
BONUS: At twilight (around 3:58 am), the three planets Jupiter, Saturn and Mars will appear in the southeastern sky. Jupiter will be brightest, then Mars then Saturn.